Why PREMIERE?
PREMIERE Group of eXp Realty is a full-service real estate brokerage created to provide opportunities to agents with a passion and desire to elevate and accelerate their business.
We believe that licensed real estate agents should keep more of their hard-earned money. PREMIERE has eliminated transaction and training fees and offers one of the most competitive commission programs in the industry.
As a brokerage that provides money towards lead generation and transaction management services to agents, PREMIERE allows agents to enjoy newfound freedoms to gain more clients, close more deals or spend more time with family.
By utilizing the best technology, proven systems and streamlined processes with one-on-one support, PREMIERE has become one of the fastest growing real estate teams… and we're just getting started!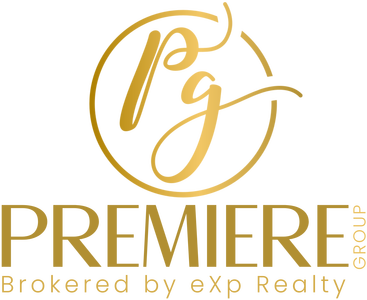 Our Mission
Our mission is to provide a blueprint for success to agents looking to accelerate and advance their careers and financial goals in real estate.
Our Vision
Our vision is to equip agents with technology, people and processes that allow them to differentiate themselves from their competition, encourage them to build a team, and help them to create multiple streams of income to exceed their financial goals.