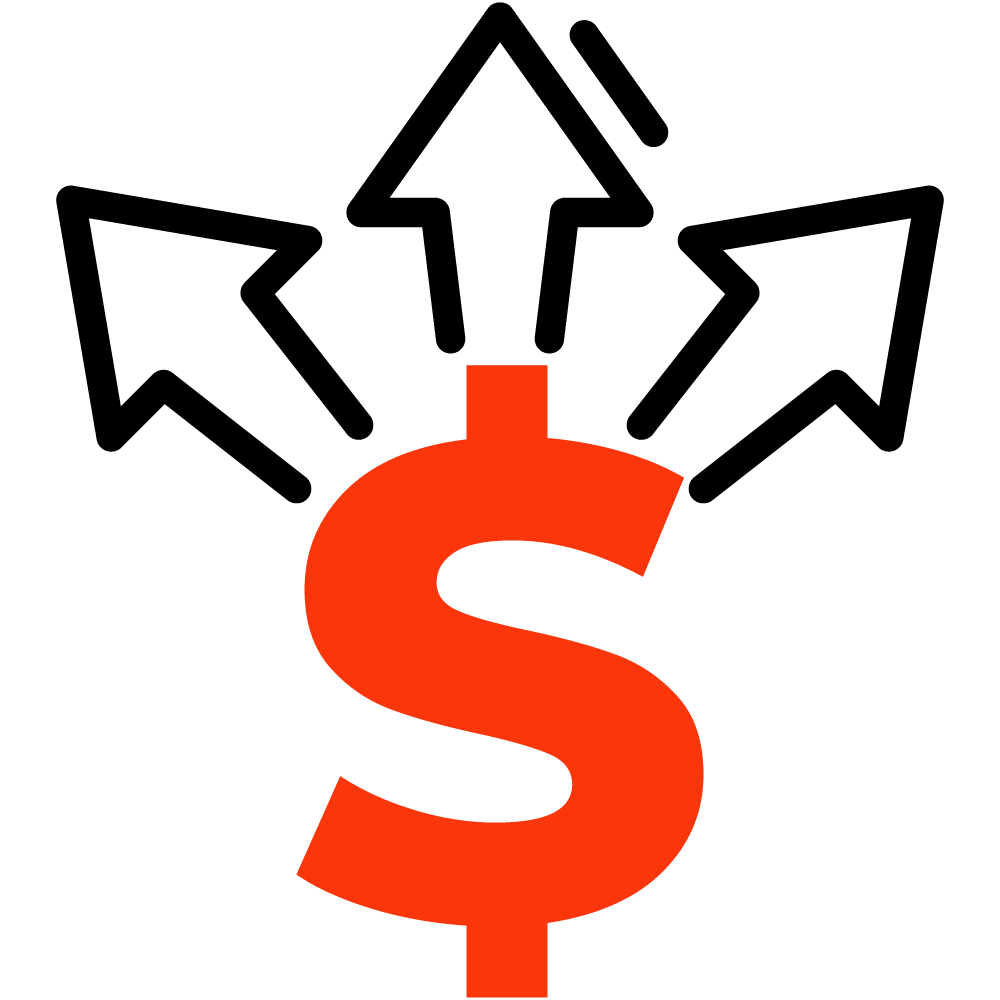 Lucrative Splits
All of our agents share a 75/25 commission split. An agent is considered an "associate" until their first $1.25M in sales. Once that sales goal is achieved, an agent becomes a "partner". With partnership comes dividends exclusive to PREMIERE.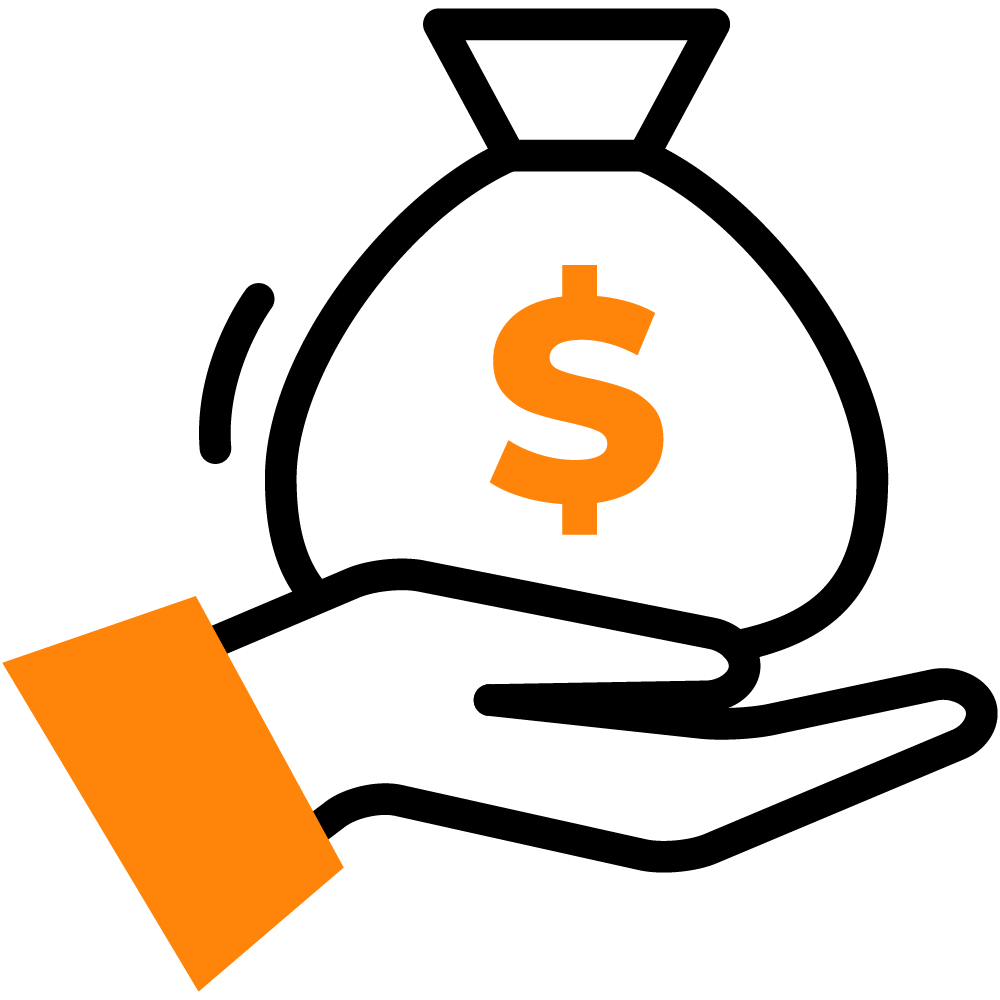 Team Revenue Sharing
When you recruit new agents to PREMIERE and those agents begin their own journey to success, you as the upline agent share a percentage of revenue from your recruits' closings. Having multiple streams of revenue helps you achieve financial independence.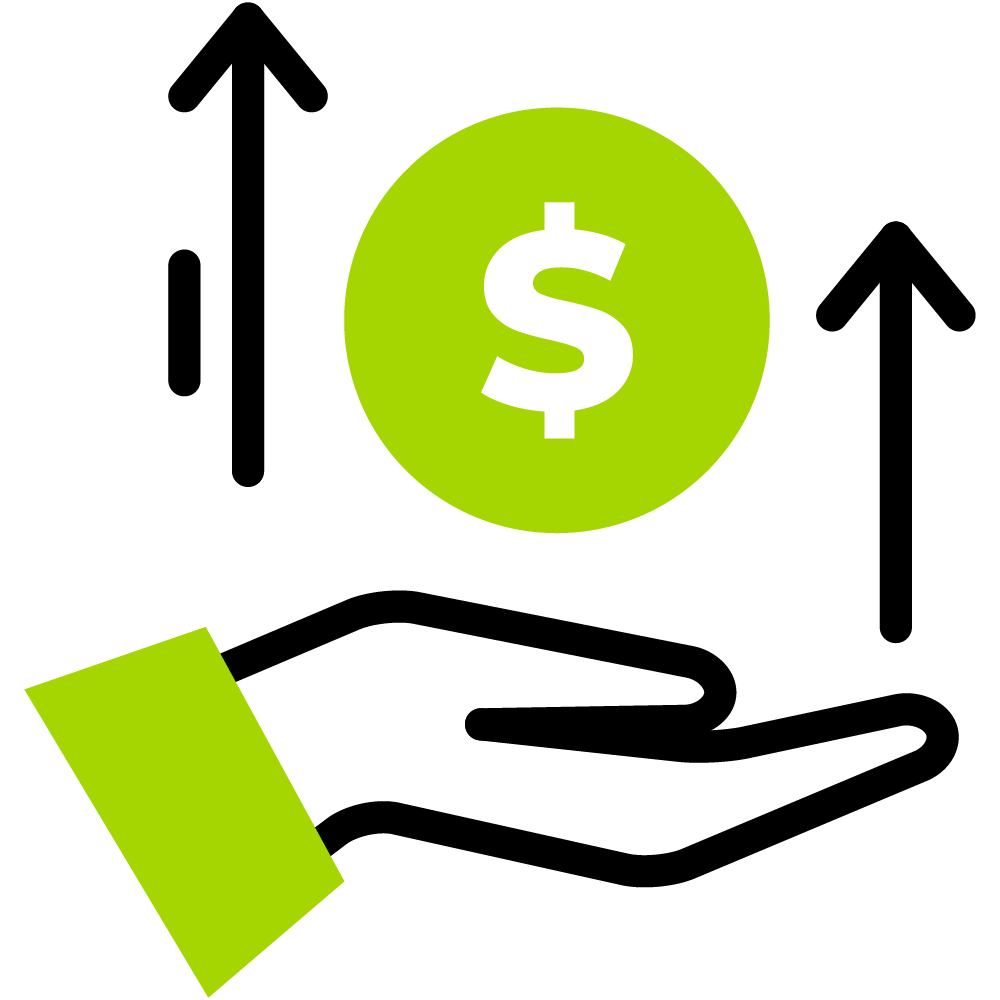 Team Profit Sharing
Once an agent promotes a partner and maintains a consistent schedule of closings, partners become eligible to participate in team profit sharing, creating an additional revenue stream.

Stock Options
Successful agents earn the opportunity to invest in a part of eXp. Stock options are available at a 10% discount so that agents can grow their wealth along with their business.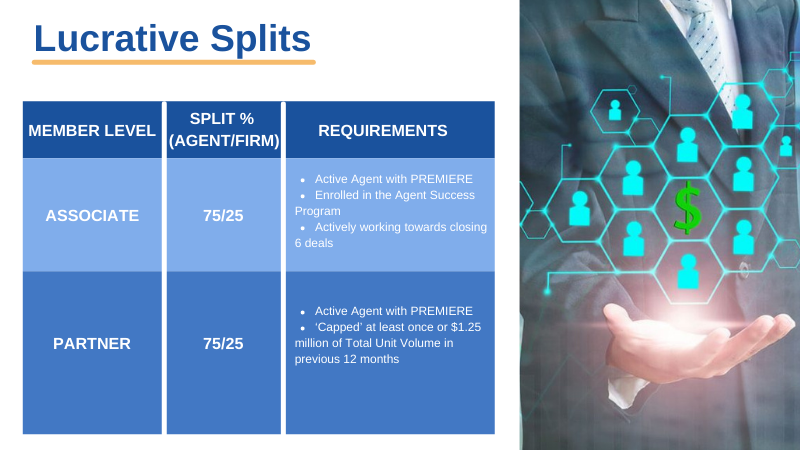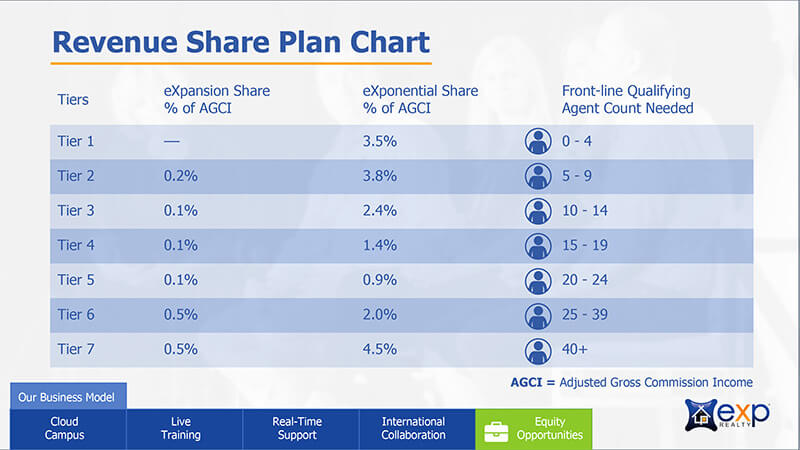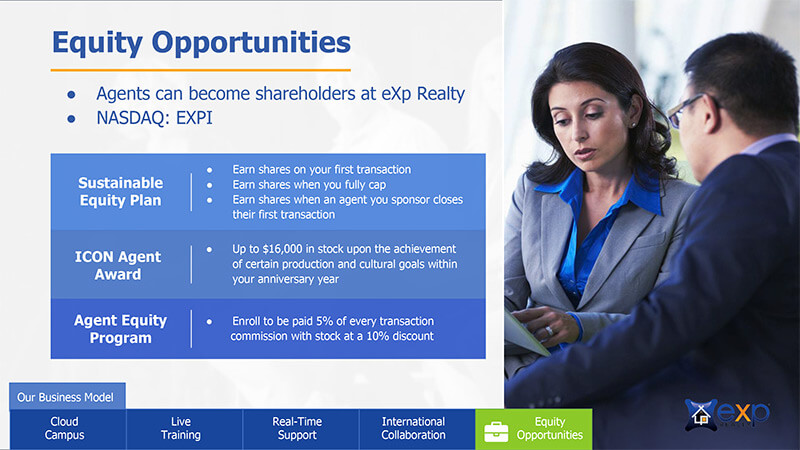 Income Disclosure
---
At eXp Realty, we strive to be the Most Agent-centric Company on the Planet. People are the key to eXp Realty and a central part of eXp World Holdings, where we empower the new economy through people, platforms, and personal and professional development. From the platforms and technology we build to the healthcare choices we offer, we've redesigned the traditional brokerage into a company where agents can become shareholders and celebrate the company's financial success.
Click Here to Learn More