Your Future Starts Here!
Fill out the info below to receive an invite to our PREMIERE Explained Webinar!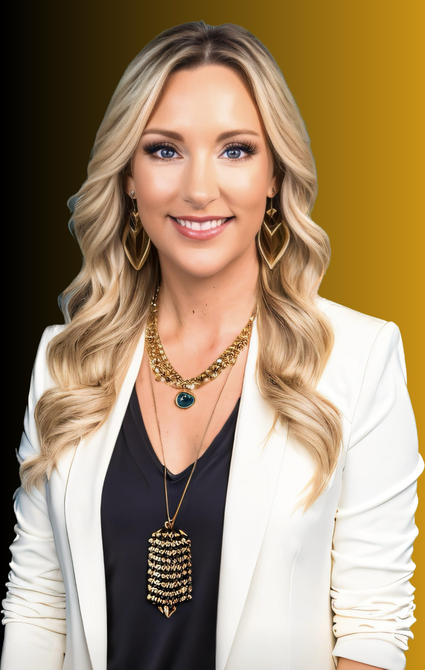 Executive Director, Sierra Swartz
Sierra Swartz partnered with the PREMIERE Group in 2021 as their first Regional Director, to lead their real estate team expansion efforts in the U.S. markets. In 2022, after growing the team agent count over 800% across the U.S., she became PREMIERE's Executive Director responsible for overseeing the Strategic Growth of the company.
"I believes every agent should have the opportunity to make more than 100% commission."
One of the ways PREMIERE assists agents in creating additional income streams is through agent attraction, and partnerships with ancillary services. Sierra creates partnerships with services such as mortgage companies, title companies, home warranty and utility companies. These partnerships provide additional income streams for the team, which ALL of their agents get to benefit from through a shared wealth model. In addition, PREMIERE equips agents with the tools, resources, and systems that are typically only afforded to the top producers in their markets.