The #1 Real Estate Team at the #1 Brokerage in America!
Fill out the form to connect with us and learn why Agents are making the switch to PREMIERE.
Press PLAY to watch a message from CEO, Dave Keener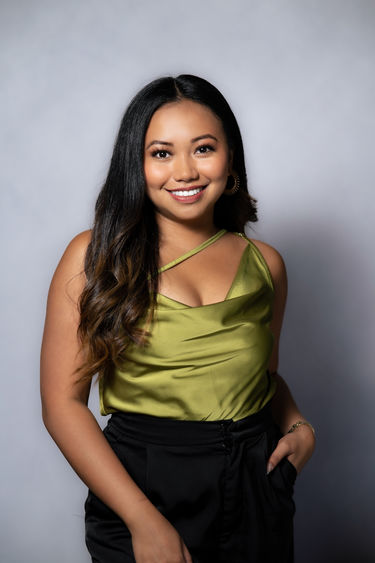 Come join me for a Live Webinar to learn more about PREMIERE!