THE #1 TEAM AT THE #1 BROKERAGE IN AMERICA!
We are committed to providing exceptional client experiences, delivering unparalleled expertise, and ensuring your real estate journey is smooth and successful.

Why Join
We believe success is inevitable with the right leadership.
We believe a collaborative community supports individual purpose.
We believe the opportunity for ownership empowers Agents.
STOCK OPTIONS
Successful agents earn the opportunity to invest in a part of eXp and earn stock rewards. Stock options are available at a 10% discount* so that agents can grow their wealth along with their business. *See eXp requirements for details.
HIGH-END MARKETING
Access editable marketing templates for newsletters, postcards, textables, etc. Plus, open house marketing materials, buyer and seller guides, farming campaigns, and more! Don't forget our professional advertising photos and videos. Enhance your brand and save time with our marketing resources!
COACHING & TRAINING
Save thousands as you tap into the nation's top coaches and experience growth-focused training at PREMIERE! Our PREMIERE Campus E-Series has both LIVE and ONLINE learning opportunities to cater to the needs of our agents at all levels, guiding agents through a path of growth both personally and professionally.
TEAM REVENUE SHARING
When you attract new agents to PREMIERE and those agents begin their own journey to success, you as the sponsoring agent share a percentage of revenue from your recruits' closings, creating a lucrative additional income stream.
TRANSACTION COORDINATION
Simplify your transactions with us! Our transaction coordination service guarantees a seamless, timely payout, available 5 days a week. Accessible via our 24 hour user-friendly app, it offers total transparency, saving agents both time and money.
LEADERSHIP OPPORTUNITIES
Whether you're just beginning your real estate journey, have a heart to mentor others, or are ready to take on the challenge of leading a regional team, the leadership opportunities within PREMIERE allow for unlimited growth.Begin your journey earning a 10% mentoring override by helping PREMIERE Associate Members close their first 6 transactions.
EQUITY
All of our agents benefit from generous commission splits. An agent is considered an "associate" until their first 6 closed transactions. Once that sales goal is achieved, an agent becomes a "partner".
LEADS, LEADS, LEADS!
Welcome to RealAgentsOnDuty, our Nationwide Lead Platform. Our friendly, motivated, and highly-trained real estate ISAs and AI technologies take the work out of staying on top of and responding to every sales lead. We follow up, fully qualify and serve up hot leads daily so you can do what you do best… take care of your clients!
CERTIFICATIONS
Unleash your potential through our Lead Certification Program offering expert training in lead gen, communication finesse, and conversion mastery. In addition, reach around the country with our Internal Referral Network: Agents easily share referrals from one PREMIERE member to another with NO team split through our internal Workplace.
What Our
Our commitment to excellence has not gone unnoticed, and we are honored to have received recognition from esteemed industry publications and organizations.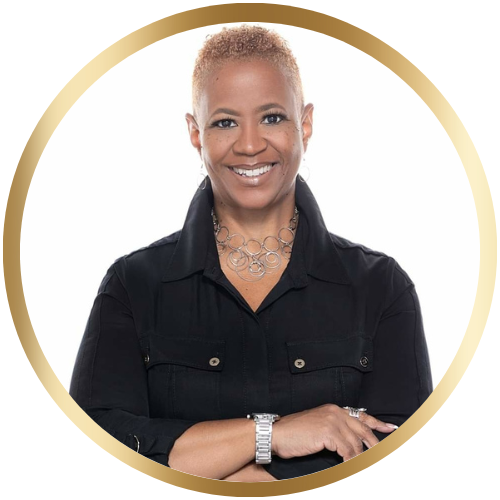 Keely Rich
It's changed my life... The Team Leaders always come together to support our personal lives. It's not all about business - it's a beautiful thing.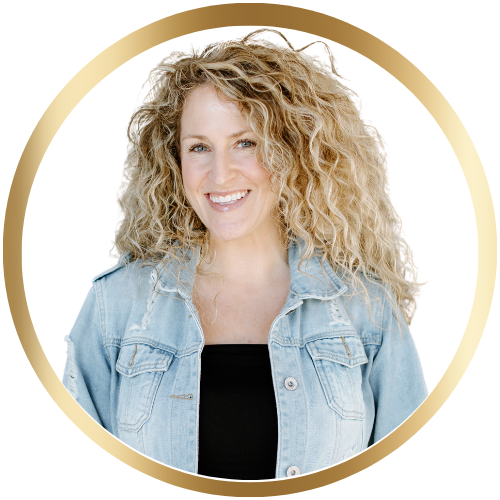 Brittan Robbins
I chose PREMIERE because of the amount of integrity they hold... at PREMIERE I am able to be myself.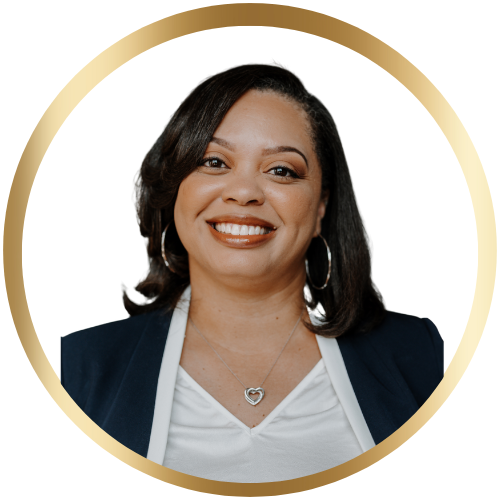 Tashunna Little
Premiere Group has given me the tools to feel confident in my performance as a Realtor. I was completely lost and felt alone in this career path prior to Premiere but I have found my home.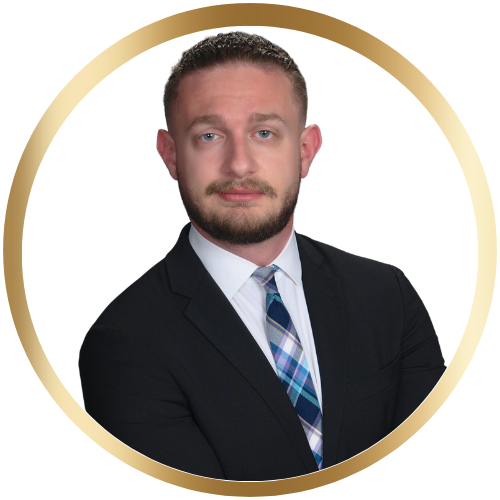 James Launius
I couldn't have chosen a better group to start my career with than PREMIERE (-: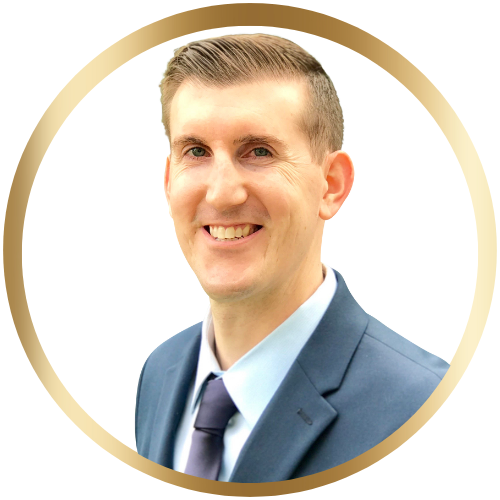 Scott Linderer
PREMIERE Group offers things no other group can: free leads, transaction management, support, a group to help you cover (for vacations, illness, too busy, etc.).